Causes of Muscle Spasms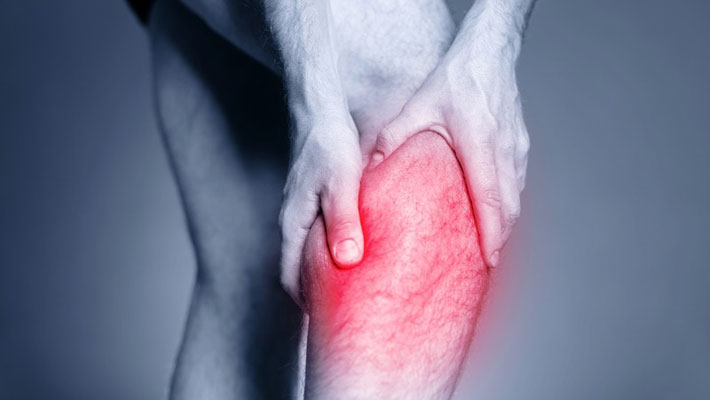 Muscle spasms are sudden involuntary contractions of one or more muscles. Muscle cramps can have many possible cause:
Inadequate blood supply in the legs.
Overexertion of the calf muscles while exercising.
Insufficient stretching before exercise.
Overuse of muscles.
Dehydration.
Insufficient magnesium, calcium, or potassium in your diet.
Malfunctioning nerves, such as a spinal cord injury.
References:
"Causes of Muscle Spasms." Pain Management Health Center. N.p., n.d. Web. 9 Nov. 2016.