Health Screening for Men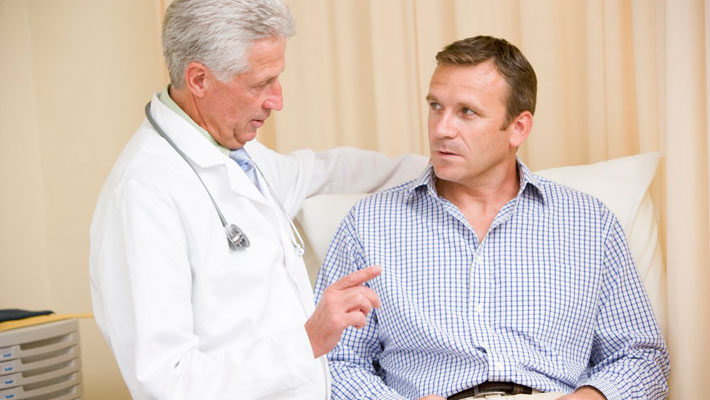 Our busy lives and work schedules often prevent us from seeking routine preventive care, but timely medical exams reduce the risk of illness and disease. Here are the routine health examinations that you should be doing to properly follow up on your health.
Checkups every man should do:
Dental examination.
Cholesterol test.
Colon & rectal exam.
Hypertension check up.
Eye check up.
Diabetes check up.
Prostate cancer screening.
Complete physical check up.
Get involved, consult your doctor.
References:
"Health Screening for Men." Health Screening - Men - Ages 18 to 39. N.p., 22 May 2015. Web. 24 Nov. 2016.