4 Simple Steps To Wellness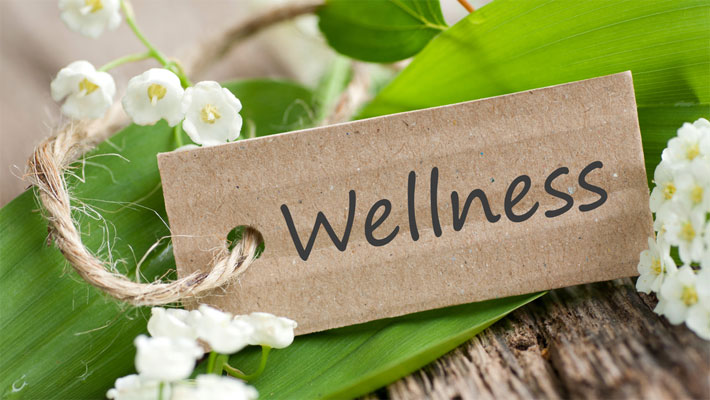 Eat healthy foods
Include fruits and vegetables in your diet.
Do not skip breakfast.
Moderate your coffee intake.
Keep your body energized.
Exercise regularly
Try cardio exercise.
Stretch your muscles.
Play competitive sports.
Stay strong and healthy by depending on exercise to boost your brainpower and positive mood.
Relax and pursue a hobby
Read a good book or listen to music.
Treat yourself in moderation to a food you like.
Meet friends who make you feel good.
Relax at your own pace while focusing on what makes you feel good.
Get plenty of rest
Get plenty of rest.
Work in smart and balanced way.
Get adequate sleep.
Balance your life and work and allow yourself enough time to rest.
References:
"4 Simple Steps to Wellness." 4 Simple Steps to Wellness. N.p., 1 Apr. 2015. Web. 20 Nov. 2016.