Cardiac Medication During Ramadan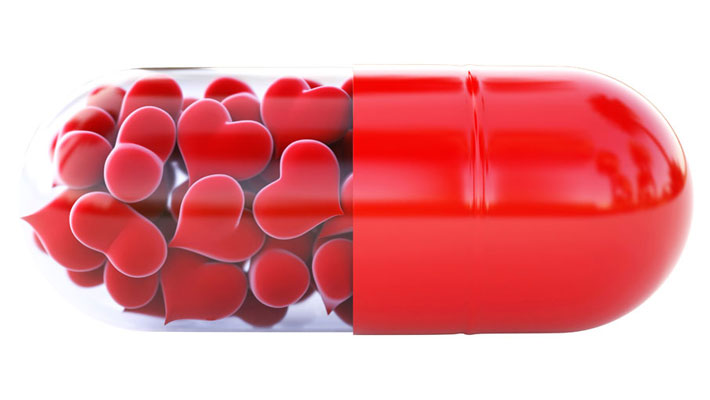 The patient may to:
People with mild hypertension can safely undertake Ramadan fasting with once-only daily preparations. they should avoid fat food ,reduces consume pickles ,and salty nuts. People with stable angina can fast safely with medication.
Is not recommended fasting for:
who has an uncontrolled pressure. Who has a heart attack within three weeks of their occurrence. For people with newly cardiac stroke. The acute heart failure.
Times taking the drug:
Heart drugs are given once or twice a day, and there fore no adjustment in Ramadan.
Finally, we remind you that it is difficult for a patient to fast if he is undertaker convert time doses, such as organized medicine for heart rate and antibiotics. They may consult their doctor to guide them with an alternative medication that will last for approximately 24 hours.
References:
"Cardiac Medication during Ramadan." The Cardiac Patient in Ramadan. N.p., May-June 2016. Web. 31 Oct. 2016.