Reasons For Eating Fruits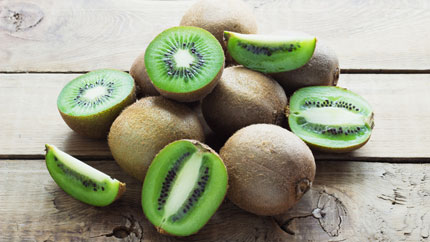 Kiwis
Reduce Irritable bowel syndrome.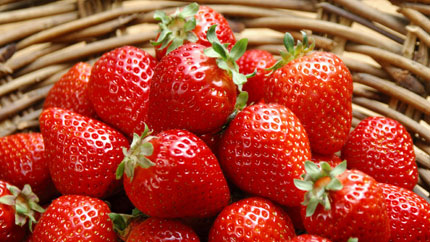 Strawberry
Fighting cancer & aging.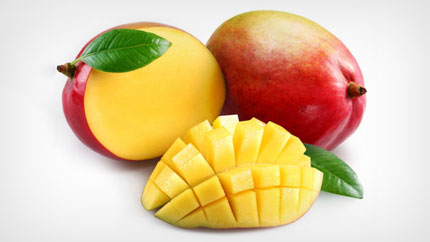 Mango
Benefits for eyes, anti aging food.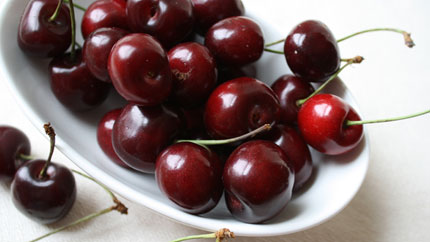 Cherries
Calm nervous system and lower triglyceride and cholesterol levels.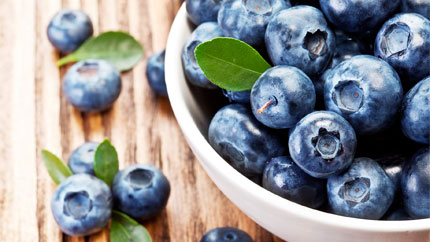 Blueberries
Better memory and help maintain brain function.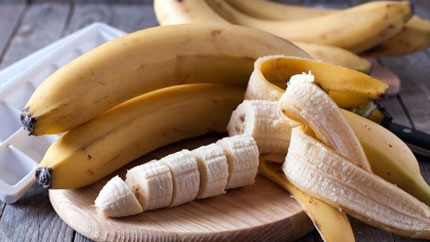 Banana
Boost energy, lower your blood pressure.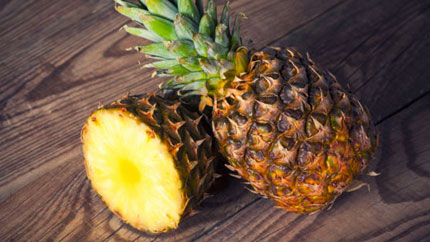 Pineapple
helps break down food to reduce bloating.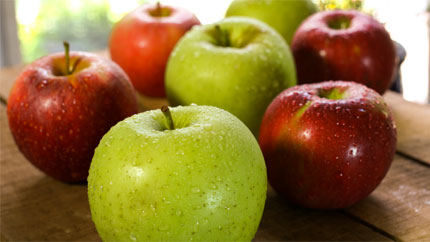 Apples
Help resist infection, protect from heart disease.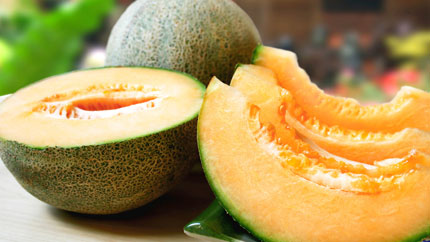 Cantaloupe
Protect skin.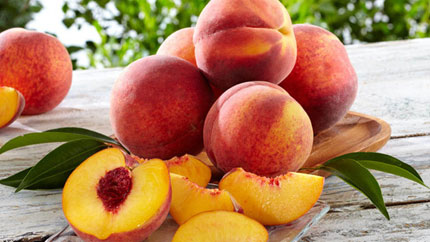 Peaches
Providing potassium fluoride & iron.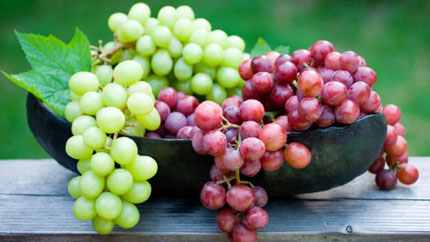 Grapes
Relax blood vessels ,slow Alzheimer's disease.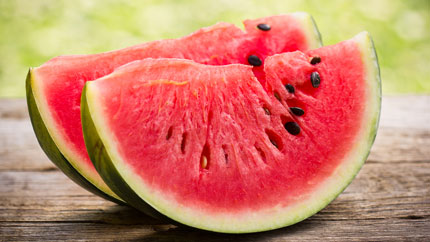 Watermellon
Control heart rate & relieve muscle soreness.
Oranges
Protect skin & vision.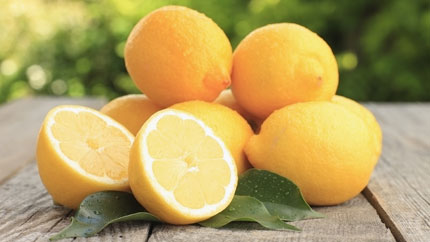 Citrus fruits
counters the effects of sun damage, regulates oils glands, and can even prevent age spots.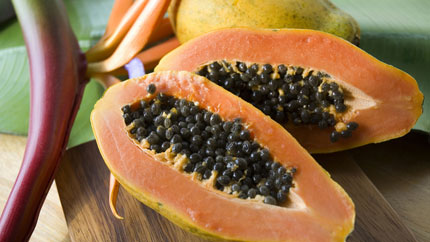 Papaya
Help protect against heart disease and colon cancer.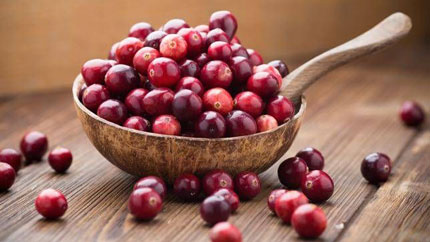 Cranberries
Prevent urinary-tract infections & fight ovarian cancer.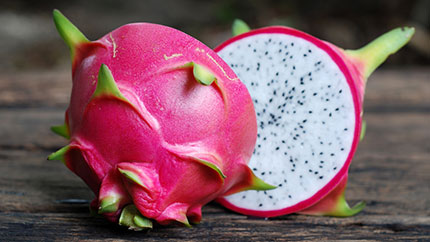 Dragon fruit
Helps lower bad cholesterol and raise good cholesterol.
References:
"COMPELLING REASONS FOR EATING FRUIT." 23 Healthiest Superfruits You Need Now. N.p., n.d. Web. Aug. 2016