Symptoms of Alzheimer
Alzheimer Disease is the most common form of dementia. Dementia is a general term for the loss of memory functions or other mental abilities that affect your daily life. You or a loved one may be developing early onset Alzheimer disease if you experience any of the following:
1. Memory loss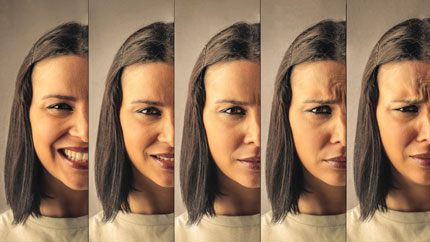 2. Mood changes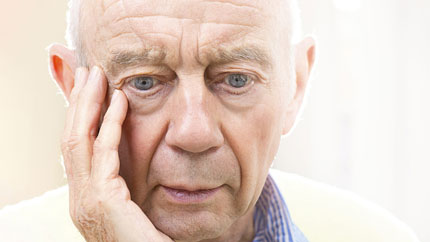 3. Trouble with completing familiar tasks
4. Confusion of time and place
5. Vision changes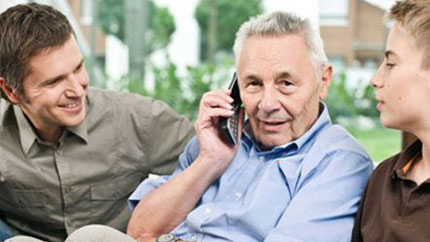 6. Difficulty communication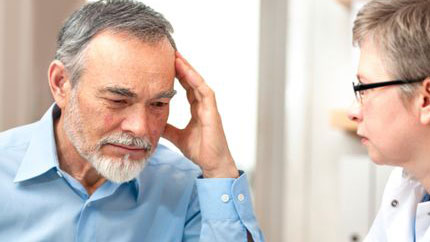 7. Poor judgment
8. Social withdrawal
References:
"Top Alzheimer's Early Signs:" What Are the Signs of Early Onset Alzheimer's Disease (AD)? N.p., 4 Apr. 2016. Web. 30 Oct. 2016.