Worst Food for Constipation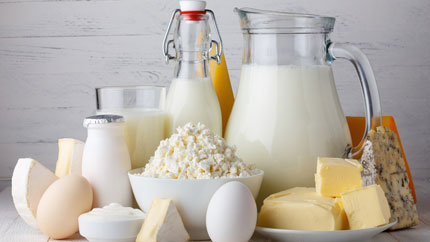 Diary
Among the foods that may block you up: too much cheese and milk. But you may not have to give up dairy, just eat less of it. Try yogurt with probiotics, live bacteria that's good for your digestive system. It may help relieve constipation.
Fast Or Prepared Foods
Those readymade meals may be convenient, but they could cause a backup. Most are low in fiber; which you need to help food move through your system. By taking time to slow down, you may speed up your digestion.
Eggs
They're high in protein but low in fiber. You don't have to take them off the menu. Just add some high-fiber foods into the mix. Try an omelet with fresh spinach and tomatoes.
Tender Meat
Full of protein and fat but lacking in fiber, that juicy steak needs to be balanced with a side of broccoli. That'll help herd it comfortably through your digestive system.
Fried Food
Fried foods are full of fat and are hard to digest. When food moves through your colon slowly, too much water can be taken out of it. That makes for a hard, dry stool.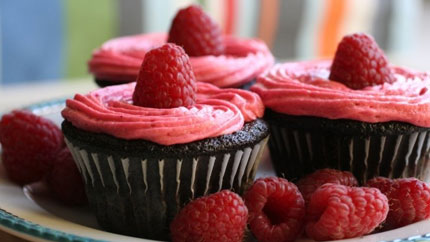 Cupcake
Pastries, cookies, and other treats with refined sugar are low in fiber and fluids, and high in fat. That's no good if you're having trouble keeping things moving. Satisfy your sweet tooth with strawberries and yogurt.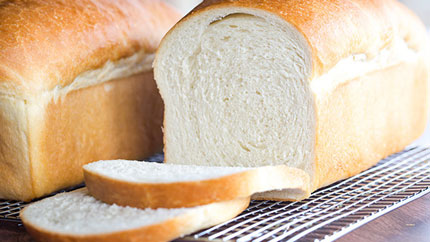 White Bread
Too much of this will give you hard, dry stools. It's made with low-fiber white flour. Go for whole-grain toast instead.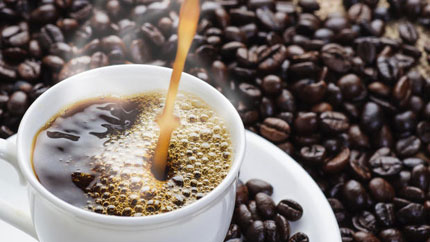 Caffeine
A couple cups of coffee makes some people race to the bathroom, but it can have the opposite effect, too. The caffeine in coffee and soft drinks can keep your body from holding onto water, and you need H2O to stay regular.
References:
"Worst Food for Constipation." Digestive Disorders. N.p., May 2016. Web. Sept. 2016.